About Our Firm
PR Design and Engineering Inc. (PRDEI) is a California and Nevada Licensed Civil Engineering firm based in Kings Beach, California. PRDEI is a dynamic and innovative firm employing state of the art strategies and technologies to achieve the goals of today's design projects. Because of our smaller size, clients receive careful project management directly from our principal.
We offer a full suite of professional engineering and design services including civil, land use planning, structural, landscape architecture, public art, water quality, erosion control and revegetation. Our firm specializes in Low Impact Development and has received numerous awards for Integrated Stormwater and Landscape Design.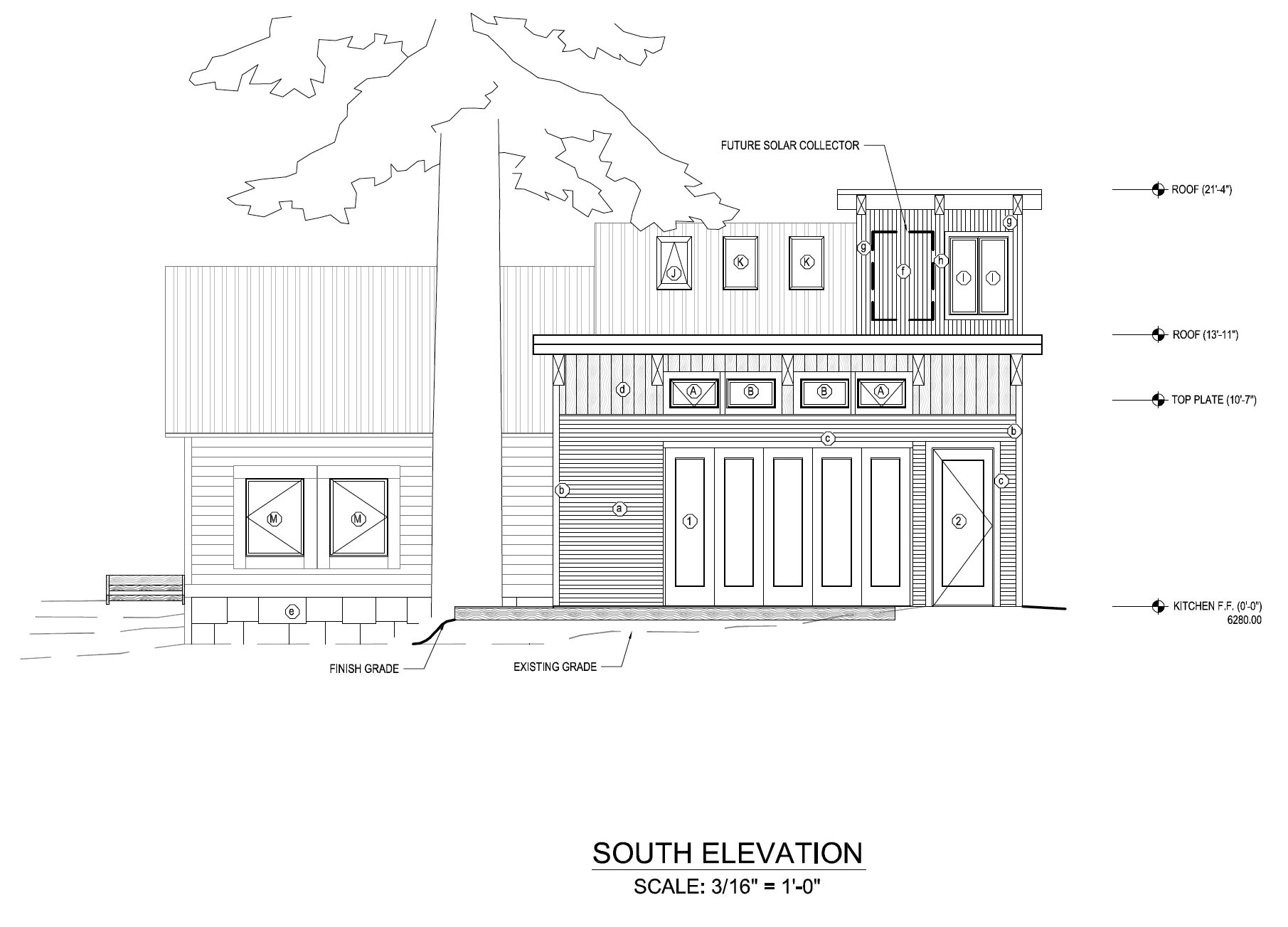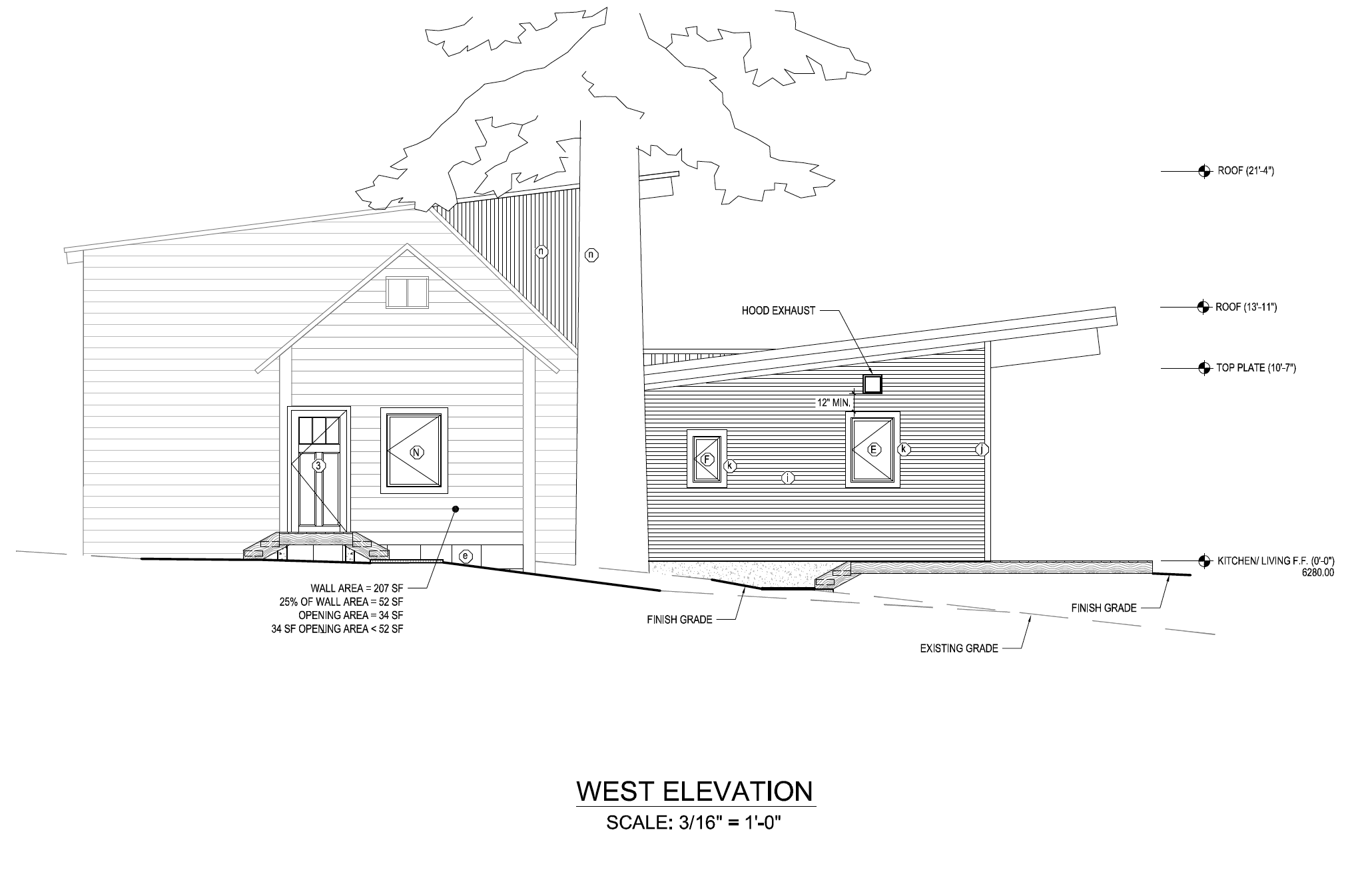 Mission
Our mission is to provide innovative high-performance site design, building design, consulting, and analysis exceeding client expectations while improving project efficiencies and minimizing environmental impacts. We believe in a team-based integrated-systems approach. We carefully link design elements into sensible plans that optimize energy and operational needs. We are inspired to contribute to the community development process by participating in public meetings, volunteering for service organizations, and maintaining an "open door" policy to encourage community dialogue.
Vision
Vision We envision a world where development prioritizes natural systems and human spaces are safe, healthy, and sustainable for all.